Orange Pi Prime and WIN Plus
Two new Orange Pi boards -
OrangePi Win Plus
and
OrangePi Prime
Thanks
plesi
.
Orange Pi Win Plus
- quad-core 64bit A64, 2GB RAM (OrangePi WIN only 1 GB), WiFi 802.11 b/g/n, BT4.2, 4x USB 2.0, LCD and Camera interface, 100/1000Mbit ethernet, optional eMMC stotage, connector for battery input and microSD card slot.
As you see, the change is increasing of amount of RAM from 1 GB to 2 GB and also the color of PCB was changed. The WIN Plus is more expensive by $4.9, so $29.9 + shipping.
https://www.aliexpress.com/item/Orange-Pi-Win-Plus-Development-Board-A64-Quad-core-Support-linux-and-android-Beyond-Raspberry-Pi/32803012893.html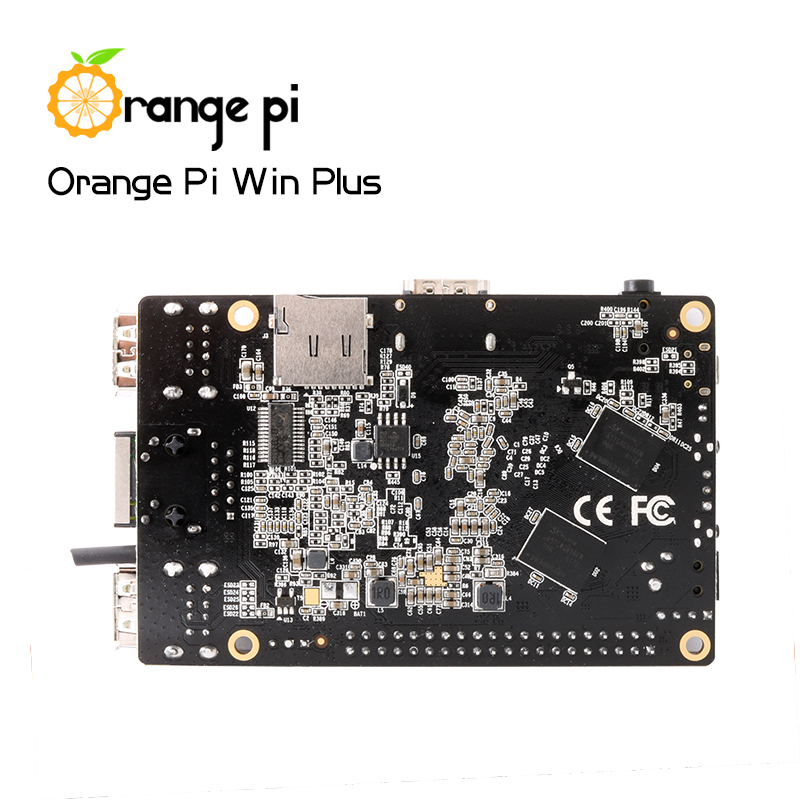 Orange Pi Prime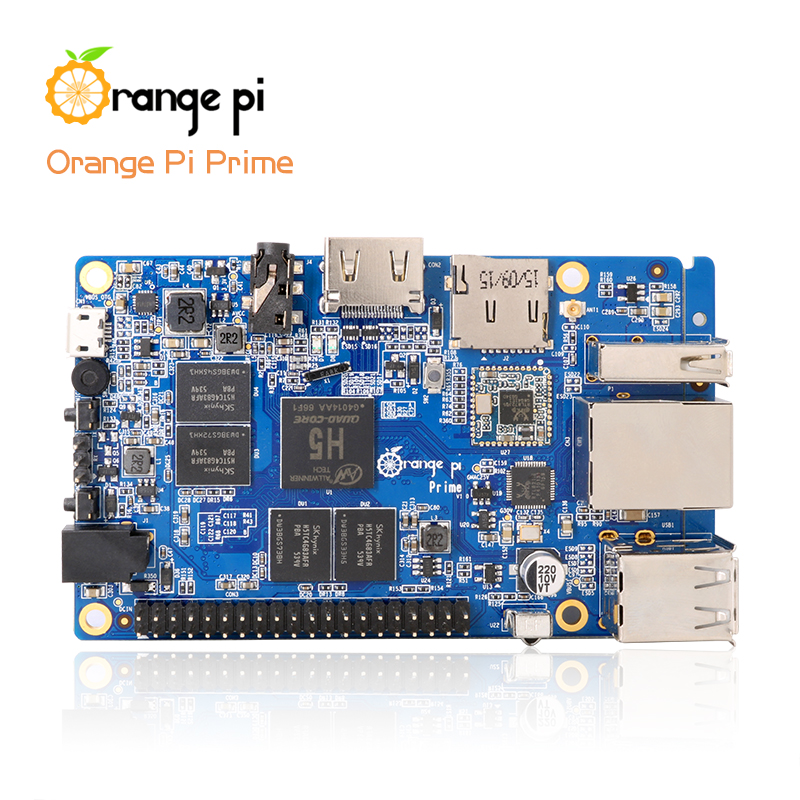 Allwinner H5, 2GB RAM, WiFi, BT, 100/1000 Mbit ethernet, HDMI, 3x USB 2.0, CSI camera input, optional NOR FLASH, microSD card slot. The price is also $29.9 + shipping.
https://www.aliexpress.com/item/Orange-Pi-Prime-Development-Board-H5-Quad-core-Support-linux-and-android-Beyond-Raspberry-Pi-2/32803048527.html