ESP-WROVER-KIT - development board with ESP32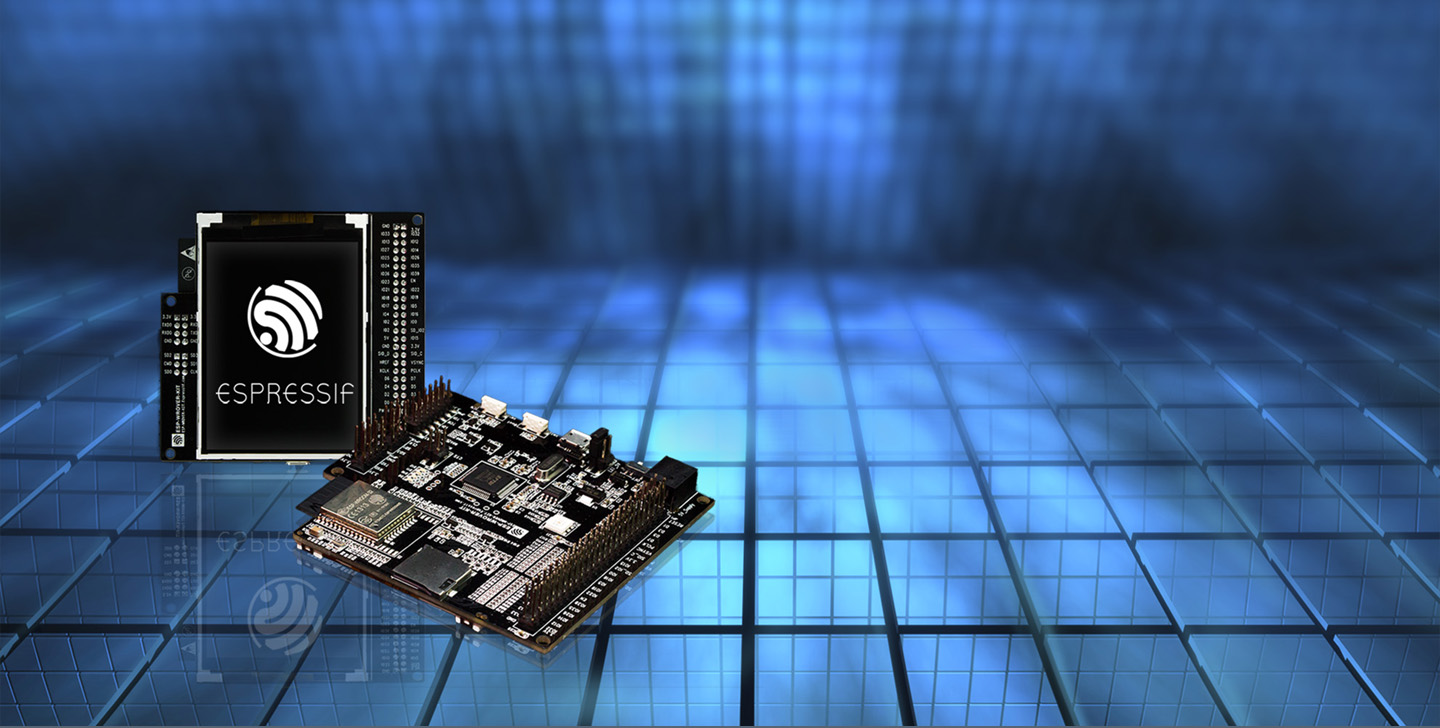 Espressif released info about a new development board with
ESP32
.
The board contains of course
ESP32 module
,
3.2" SPI LCD
, external pSRAM memory and VGA camera interface.
ESP32
supports
JTAG
debuging and so you can use USB debugger. Next, you can develop with micro SD card, the board contains micro SD card slot.
All pins are connected to header.
Another info there: http://www.espressif.com/en/products/hardware/esp-wrover-kit/overview