Take Advantage of the ?Silent Switcher? Architecture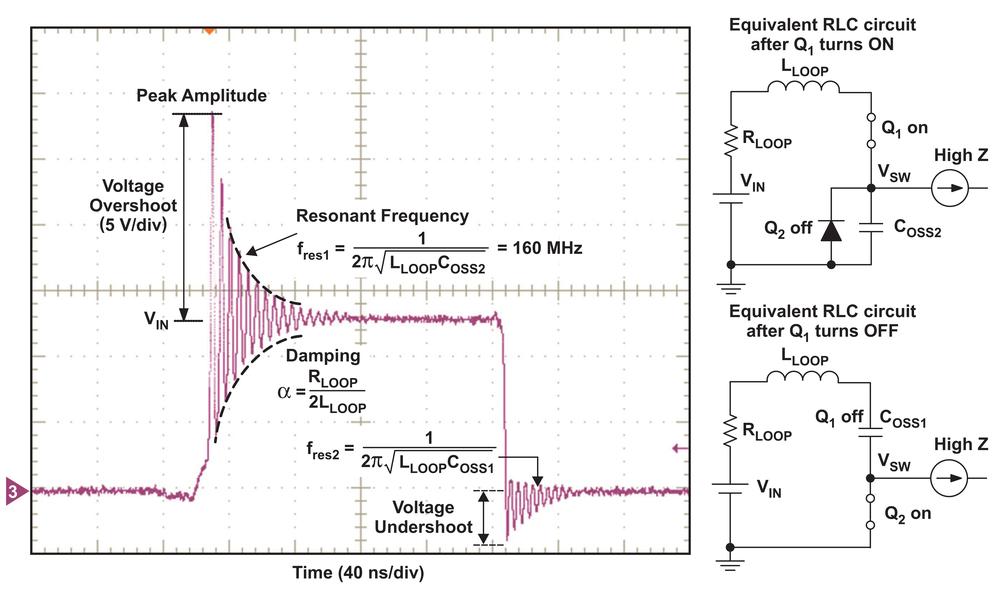 If you are designer of power supplies or you only want to design own power supply, check this article about switching regulators.
The switching regulator has a lot of advantages. But, if you choose some not good switching regulator or your PCB design will not be good, you can make significant source of EM emissions.
Whole article is here https://time4ee.com/articles.php?article_id=63
The article shared
https://www.soselectronic.com/