Powerful single-board computer
Do you think that The Raspberry Pi, BeagleBone and other are low power for you?
Perhaps you might enjoy this open-source project. The idea create from Mr. Robert Ferance and Mr. Martin Murin from Slovak Republic.
The i.MX6 quad processor (1.2GHz) from Freescale, 4GB DDR3 RAM, 10/100/1000 Ethernet, 1x HDMI (2048 x 1536), 1x LVDS (1920?1200), 1x PCIE, 1x SATA, 1x SD, 1x MMC, 2x USB, 3x UART, 3x I2C, 1x SPI.
This project contains based module this single-board computer.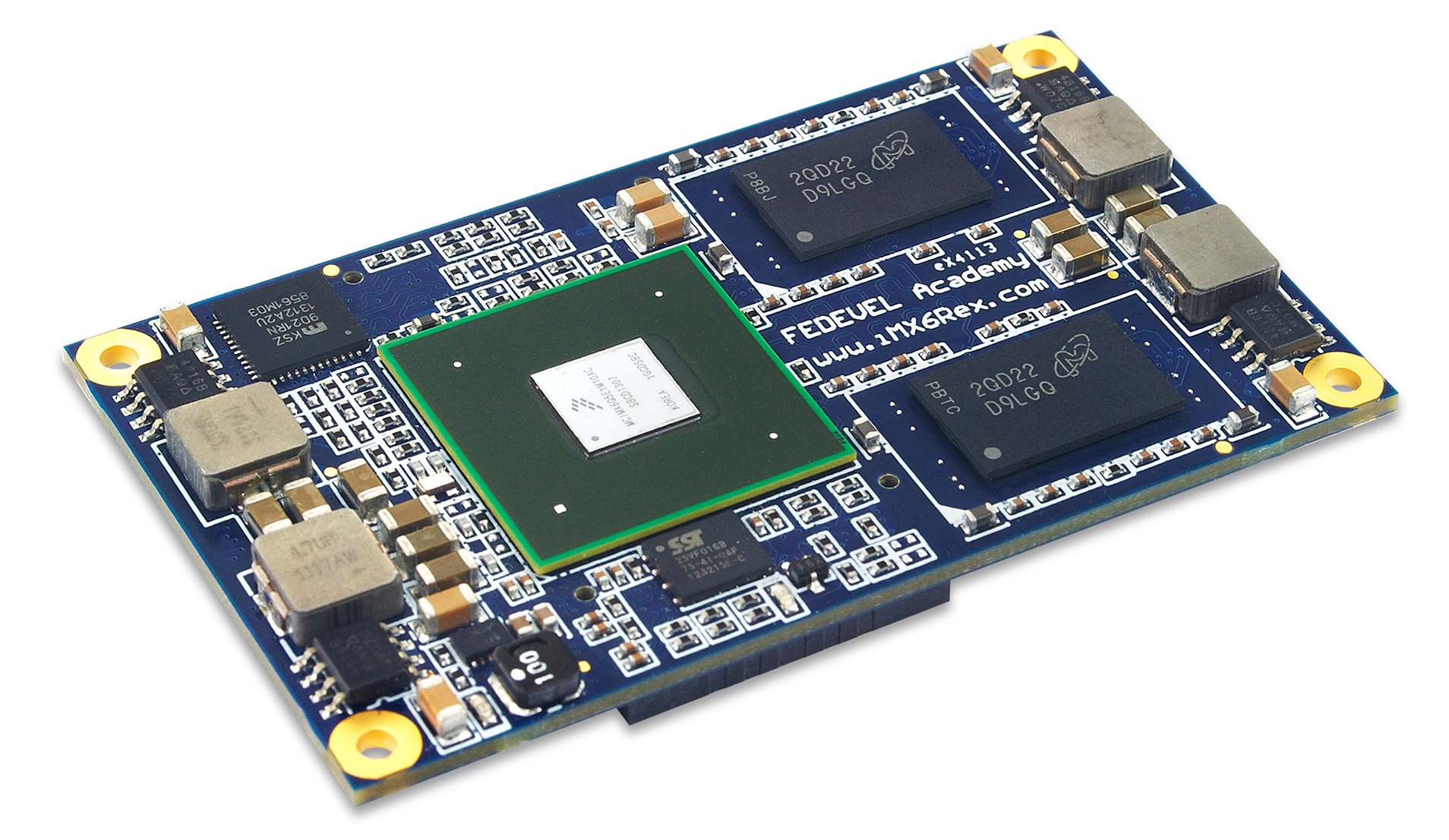 This peripheries are connected on baseboard.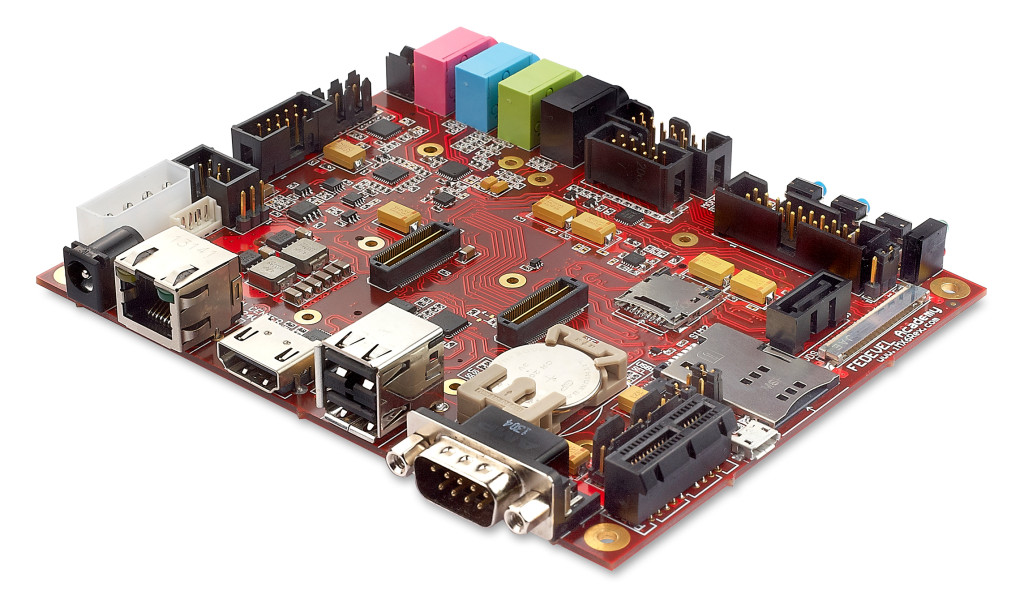 Officially a website:
http://www.imx6rex.com/
This project shared
www.electronicsweekly.com
website