FRIWO power supplies already complying with DIN EN ISO 13485 Certification
When it comes to human health and security, there is no time for errors and failures. Every component of medical grade system must be 100% safe and reliable.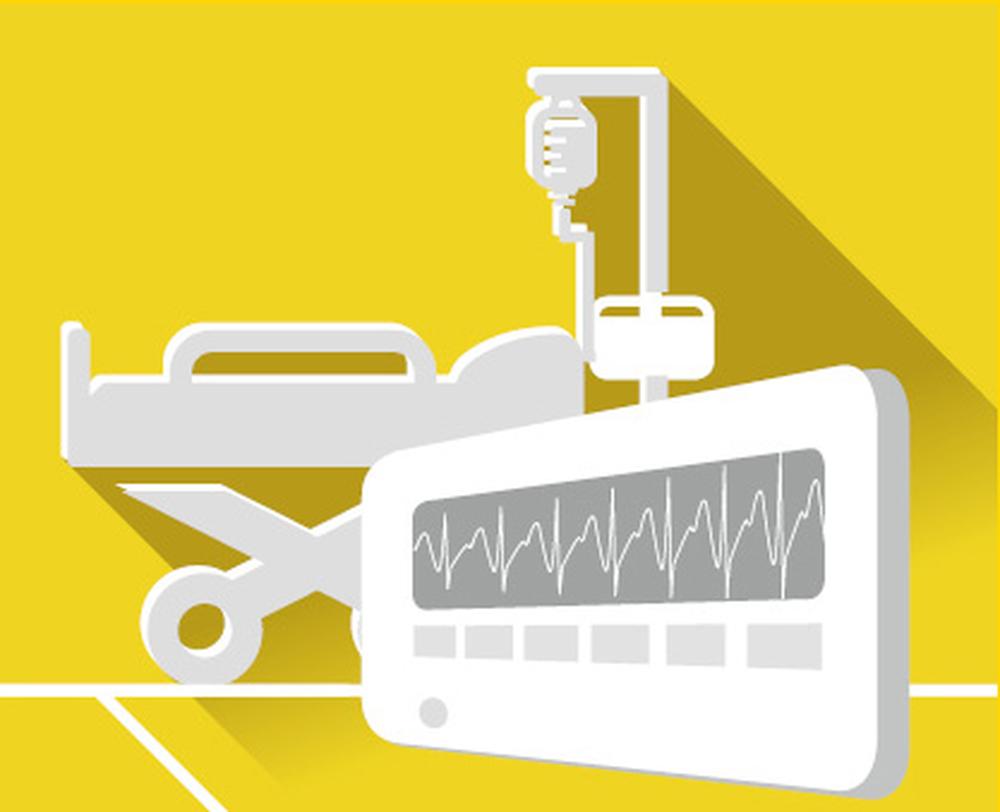 After the successful completion of the audit by T?V Nord in December 2017, the German manufacturer of power supplies has received the official certification according to DIN EN ISO 13485:2012.
Backed by this independent authority?s certification,
FRIWO?s
customers can rely on the compliance of the quality management system and development processes with the high regulatory requirements.
?With the certification according to ISO 13485, our teams have reached another milestone we are extremely proud of. By this demanding certification we prove to be a reliable partner for medical technology industry and we strengthen our customers? confidence in our performance and efficiency?, states RolfSchwirz, Managing Director for FRIWO.
DIN EN ISO 13485 defines regulatory requirements for a comprehensive management system of medical product manufacturers. As an internationally accepted standard, this regulation contains directives on construction and development, production, installation, maintenance, and distribution.
This certification requires high levels for the exact adherence to all process steps. Special attention is paid to consequent and complete documentation and risk management, not only in terms of minimizing the risk, but also to the rapid and optimal traceability of products and components.
For more information, please have a look at our
FRIWO medical series products
.
We are ready to help you find the right solution for your next medical project at
friwo@soselectronic.com