More power on your PCB even with just one hand
PCB terminal blocks with lever in 2 positions offer faster and easier wiring. More power does not mean more space any longer.
The trend toward electronic miniaturization requires the integration of both, power and signal levels on PCBs. This results in increased power density and the need to use interconnecting technologies suitable for both, compact and high-performance PCB terminal blocks.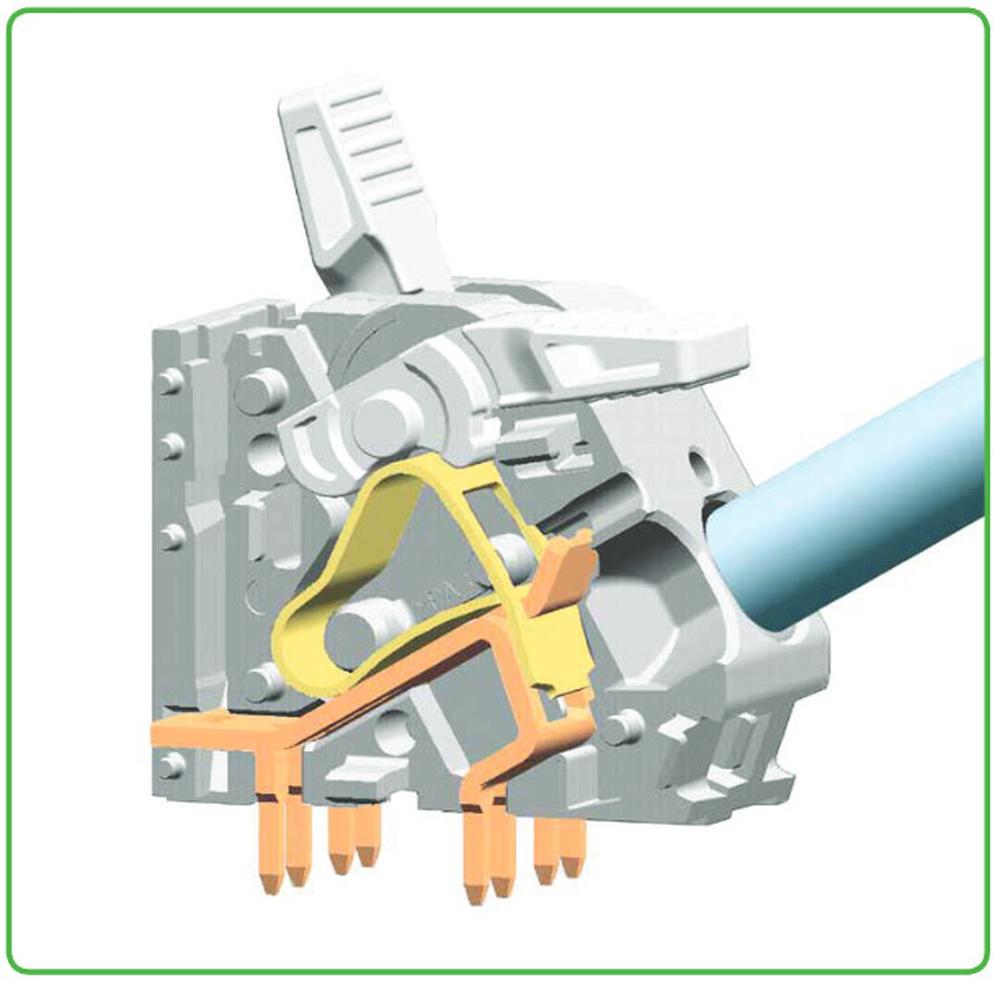 Connection technology is also a basic criterion for selecting the right terminal block in demanding applications, such as power supplies, frequency inverters or servo drives. Additional decisive factors include simple and easy operation, as well as wiring flexibility.
Every Advantage ? All in One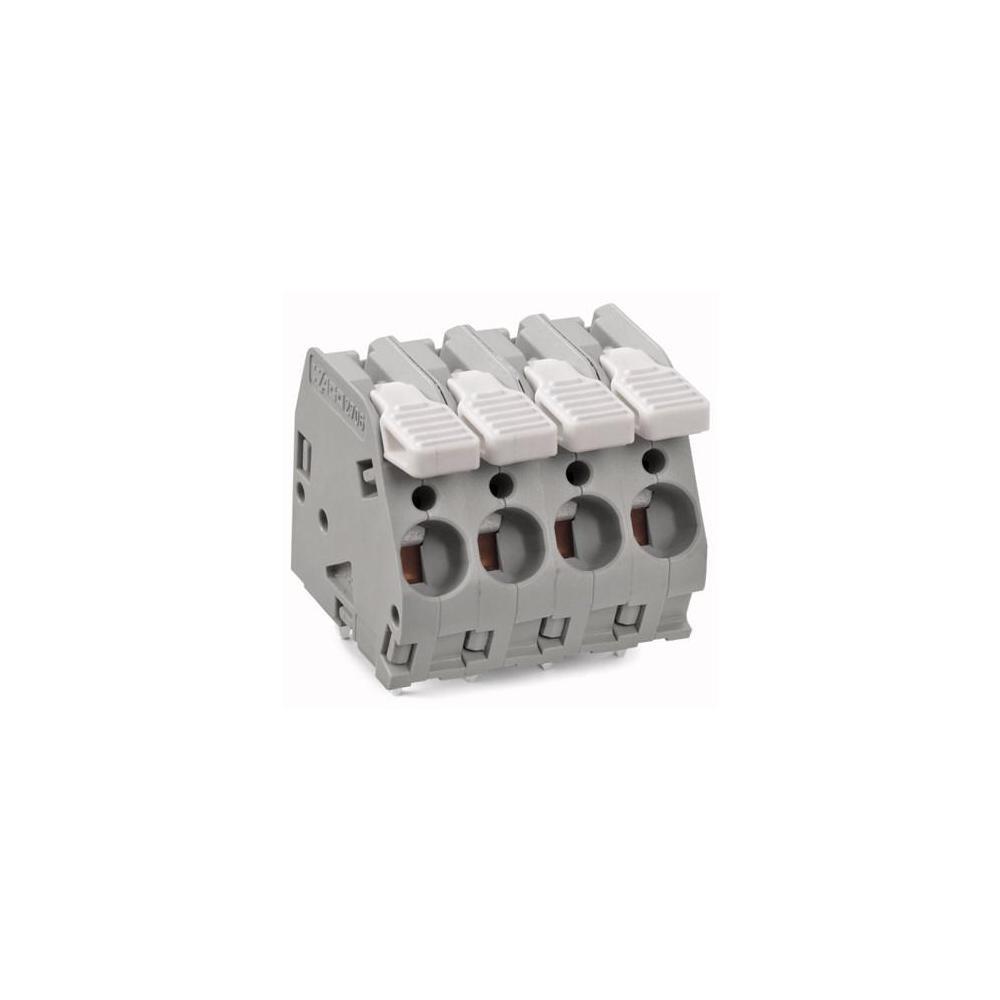 WAGO combines all these criteria into a comprehensive and varied range of PCB terminal blocks for power electronics for wires from 4 mm? up to 16 mm? with or without lever.
As an example, let?s look at the
2706 series
:
- High-current PCB terminal block (0,5mm? - 6 mm?) with lever-actuated CAGE CLAMP?
- 100% tool-free intuitive operation
- Connection is secured when lever is effortlessly lowered into closed position
- Lever locks into position (open/closed) with an audible click
- Several clamping units can be held open simultaneously - convenient for terminating multi-core cables
- Two solder pins per contact point (distance 12,5mm) for high mechanical stability
If you would like to get a sample of terminal block from 2706 Series or you are interested in any other
WAGO products
please contact as at
sales@soselectronic.com
Features / Advantages:
- Faster and easier wiring
- Tool-free, intuitive lever operation
- Effortlessly return lever to closed position for secure connection
- Lever clearly locks in position (open/close)
- Pin Spacing 7,5mm / 10mm / 12,5mm
- Rated Current 41A
- Conductor entry angle to the PCB 30?
- Limit temperature range -60?C ... +105?C