Secure data transfer with dual band WiFi module xPico«200
If you need highly reliable and secure data transfer over WiFi, xPico Wifi240/250 is the right solution for you.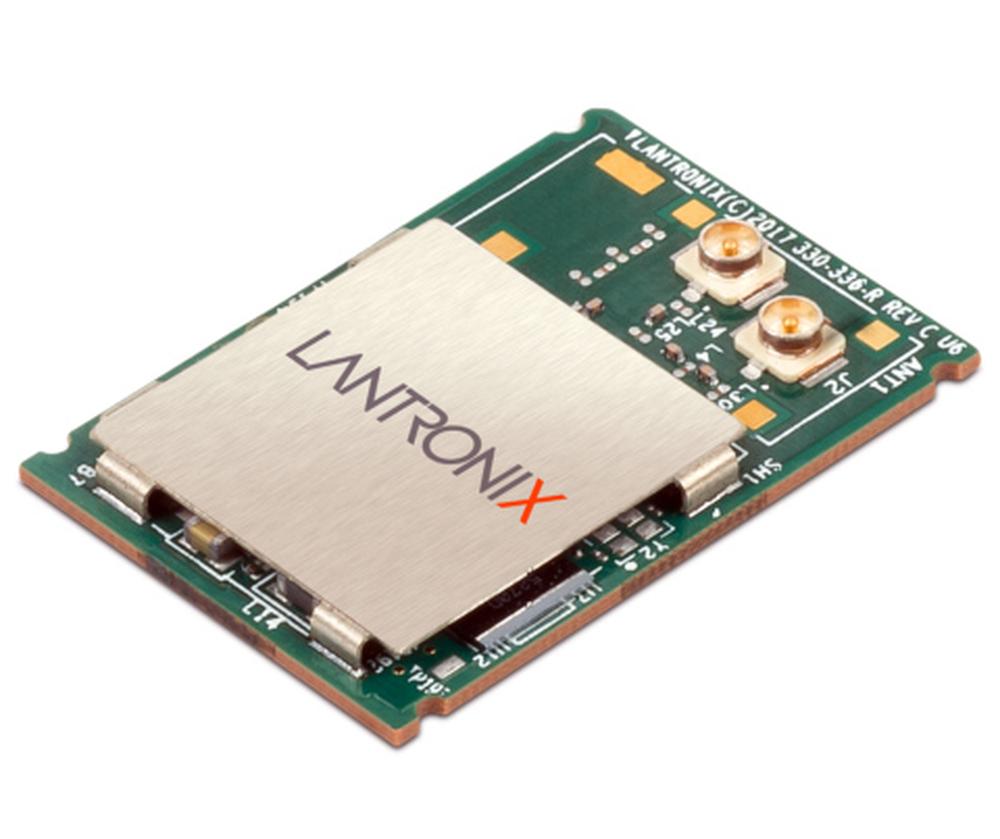 xPicoWiFi240/250
from Lantronix provides seamless and secure Ethernet, Wi-Fi and/or Bluetooth connectivity (xPico250), and again shifts the capabilities of OEMs's manufacturers and accelerates the development process.
Packed in a small, SMT ready 17x25x2mm package, the xPico 240/250 with dual band (2,4/5GHz) radio is the first WiFi module featuring advanced enterprise security, networking intelligence, and pre-integration with the
MACH10Ö
management software platform.
xPico« 200 series delivers the power of an IoT gateway in an industry-leading compact footprint.
xPico200 Highlightes
- Robust dual-band 802.11 a/b/g/n Wi-Fi
- Bluetooth SmartReady 4.2 (xPico 250)
- Lantronix Soft AP+Client allows connection for service purposes without interrupting machine field operation
- TruPort« Security ensures enterprise level security of both, data-at-rest and data-in-motion
- TruPort« Serial and TruPort« Socket technology supports a wide range of communication protocols
- Industrial grade design for operation in extreme environments (-40░C to +85░C)
5-year! Limited Warranty