Get more space on PCB with TEL 10WI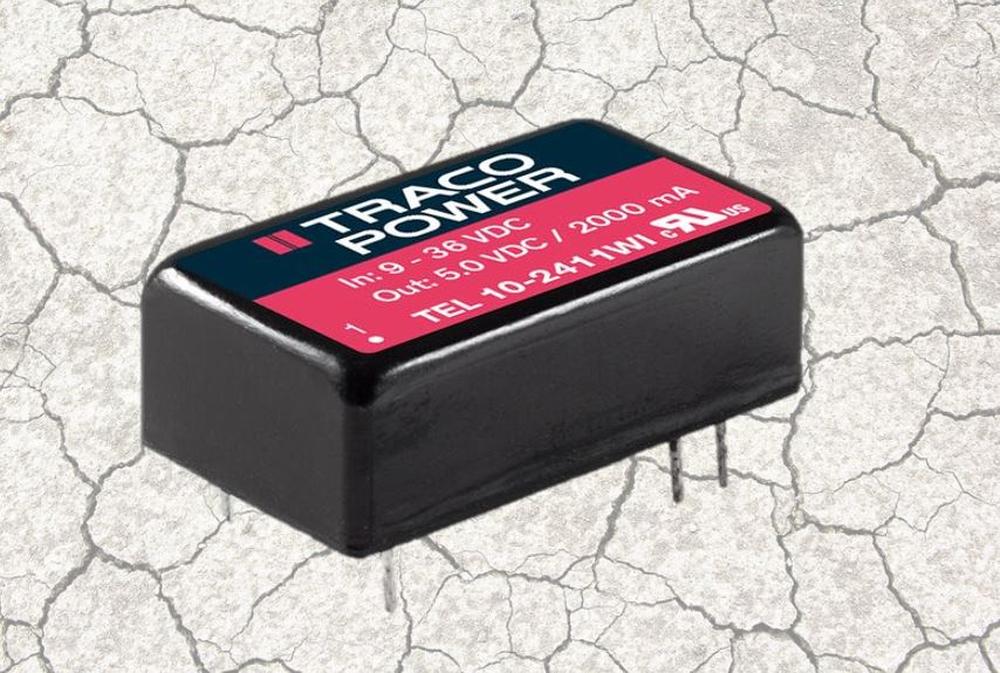 TRACO POWER 10 Watt DC/DC converter for space-limited applications.
The
TEL 10WI
series is a range of isolated 10 Watt converters coming in an ultra compact DIP-16 metal package. The design purpose of these series was to miniaturize low power DC/DC converters to the limits without sacrificing high efficiency. The
TEL 10WI
series sets the new standard for power density with 3,83W/cm3.
Whole article is available on https://time4ee.com/articles.php?article_id=109
Source of article:
https://www.soselectronic.com/