Cases (3D printing) for you own NAS or Media centre - Raspberry Pi, Orange Pi, Banana Pi
February 10 2018
3606 Reads
3D printing
is very popular, available and cheap opportunity how to make a lot of cases specialy for your needs.
You can make your own NAS or media centre with single-board computers like
Raspberry Pi
,
Orange Pi
or
Banana Pi
.
If you don't want to set Linux OS for this using, you can use e.g.
https://www.openmediavault.org/
. OS which is based on Debian.
--------------------
3D Cases for Raspberry Pi 2/3
Link to 3D project: https://www.thingiverse.com/thing:2407893
Link to 3D project: https://www.thingiverse.com/thing:702489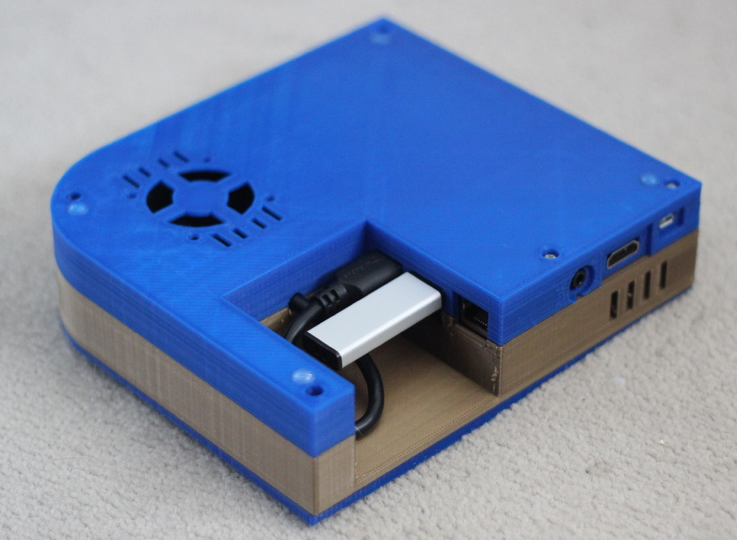 Link to 3D project: https://www.thingiverse.com/thing:1357022
Link to 3D project: https://www.thingiverse.com/thing:655304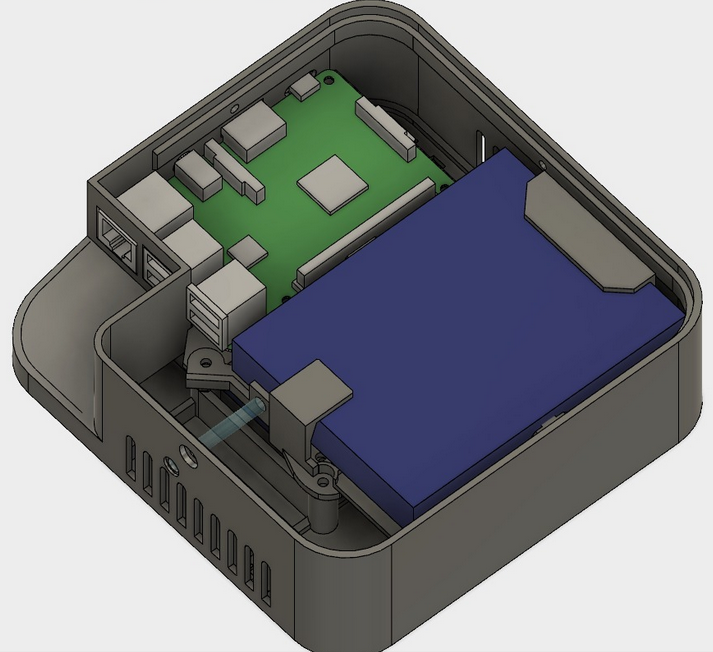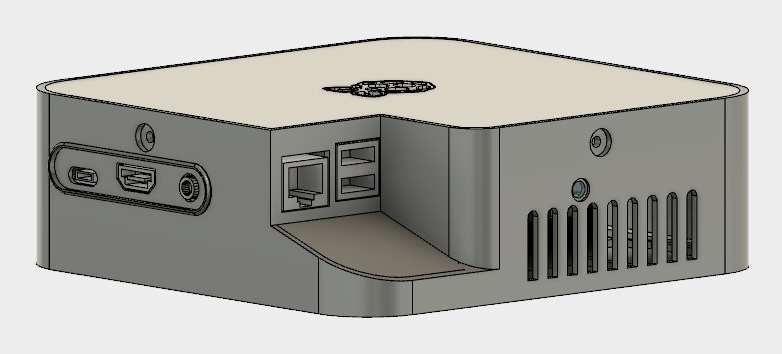 Link to 3D project: https://www.thingiverse.com/thing:2094601
--------------------
3D Cases for Orange Pi PC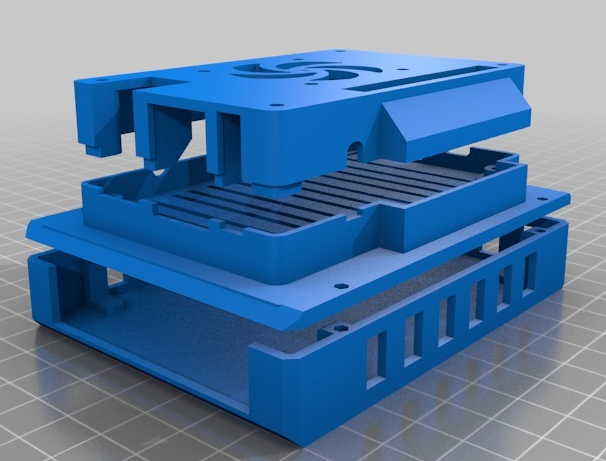 Link to 3D project: https://www.thingiverse.com/thing:2468854
--------------------
3D Cases for Banana Pi Pro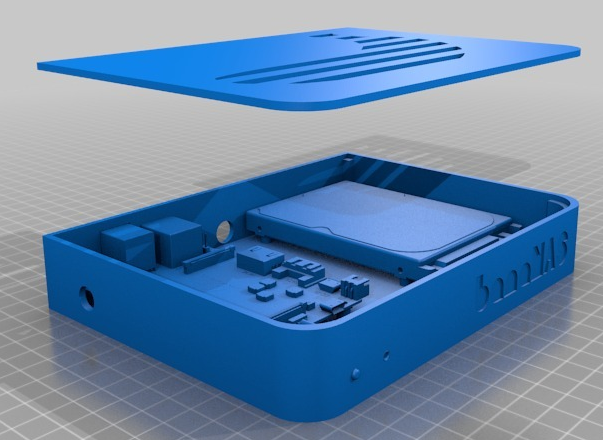 Link to 3D project: https://www.thingiverse.com/thing:1105052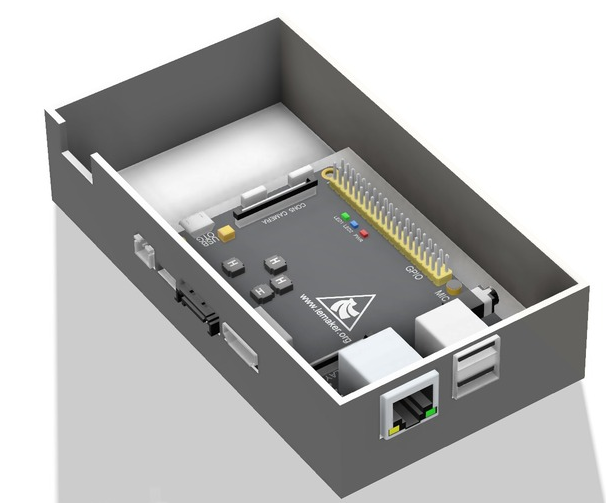 Link to 3D project: https://www.thingiverse.com/thing:2090120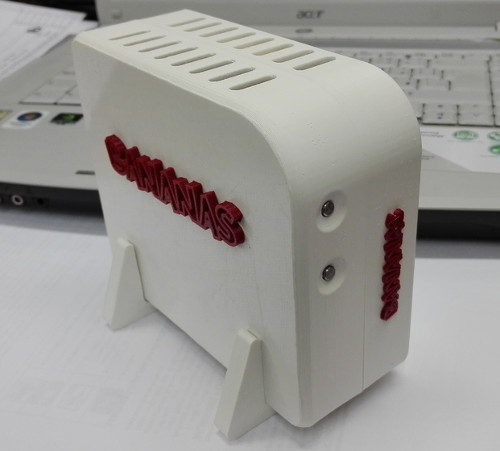 Link to 3D project: https://www.thingiverse.com/thing:2676179